Thermador-UK is the United Kingdom's leading designer and manufacturer of insulated roller garage doors. The CE kite-mark means your new garage door is fully compliant with all European directives.
Selecting a new garage door to enhance and complement your home has never been easier. Our range of aluminium roller garage doors are designed to provide long-lasting durability, security and insulation. Roller garage doors have grown in popularity as they offer homeowners a wide variety of choice, are easy to operate and include an extensive range of benefits.
We have a network of specialist garage door companies who provide expert advice, they supply and install our products.
Our products provide unrivalled thermal and acoustic insulation and are manufactured with a foam-filled double aluminium enclosure. To match the style of your home they can be powder coated to a scratch-resistant finish or laminated in a wide range of colours.
Our discreet and compact garage door range creates more space on your driveway and within your garage as they vertically roll-up into a compact space. They are manufactured with modern weather seals and are alarmed to give peace of mind.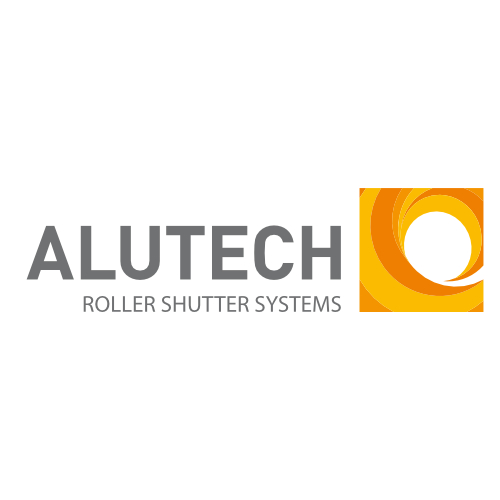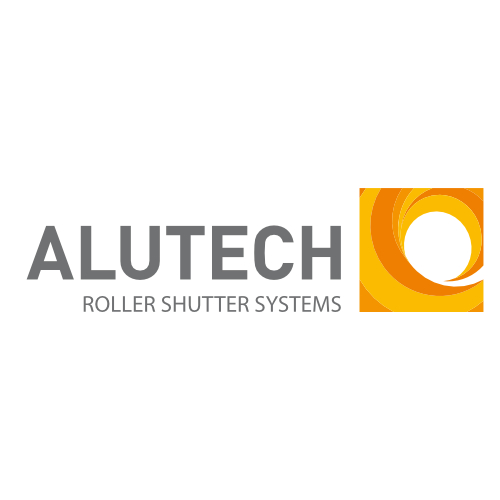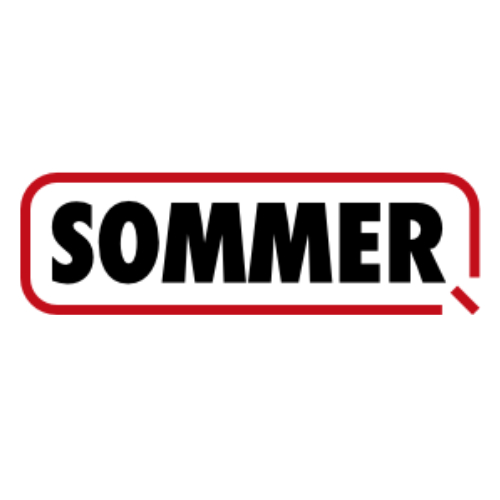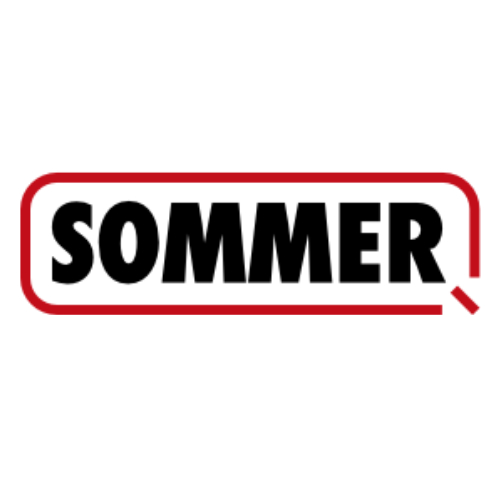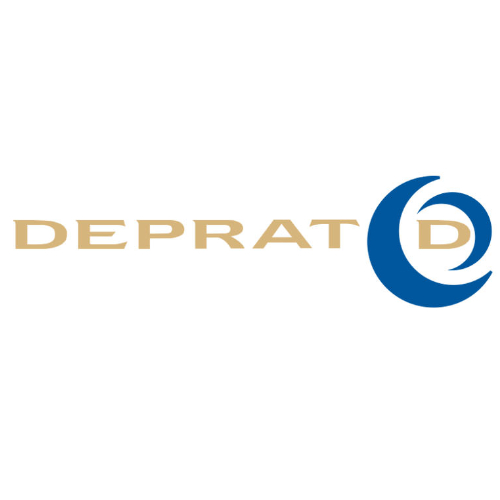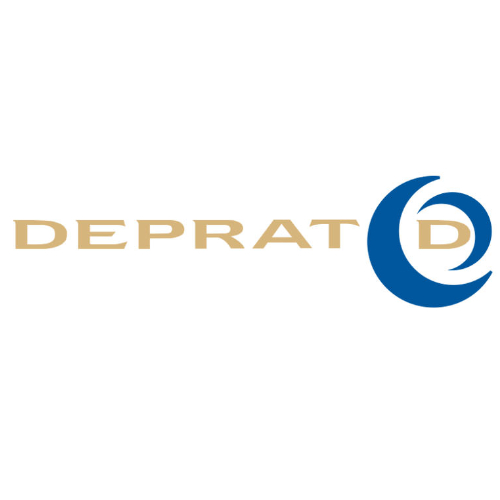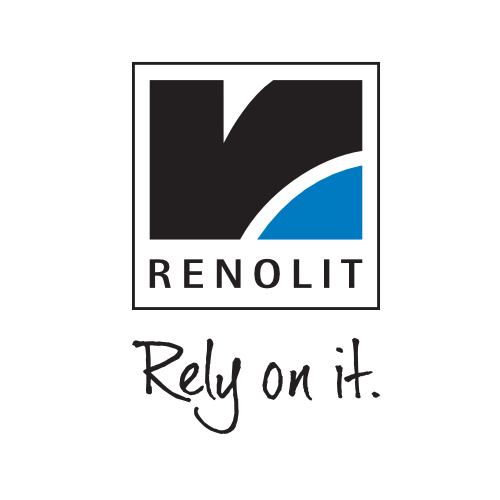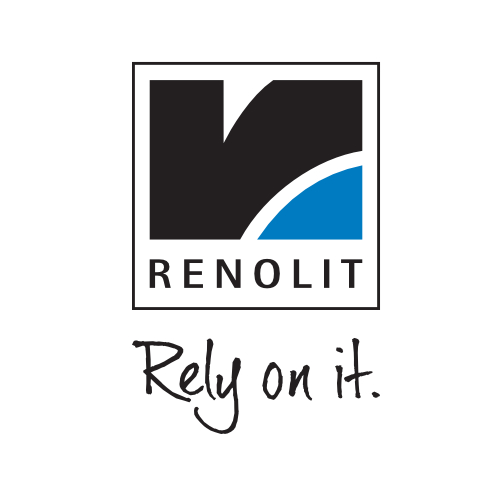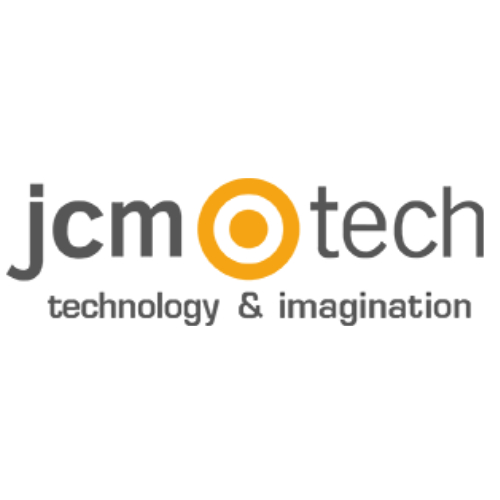 Ian Howley (ThermoSecure Operations Director) wanted to design and develop an insulated roller garage door that not only exceeded their customers' expectations but was backed up with e [...]