Sommer Safe Edge Control System
Sommer are a World leading manufacturer of door automation who we are proud to be a partner with. Each garage door is supplied with two Pearl 2-channel handset remotes where additional remotes can be purchased at any time. We include two of their safe edge control systems, Hardwired and Wireless. The difference being how the detection of the door activity is made.
Hard Wired Safe Edge Control
The hardwired system sends signals via a "curly cable" that is connected to the garage door control unit.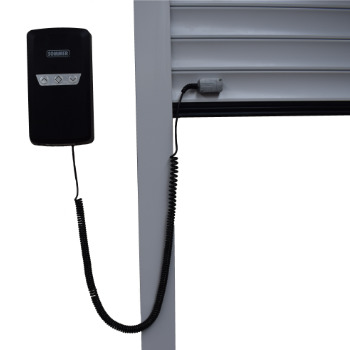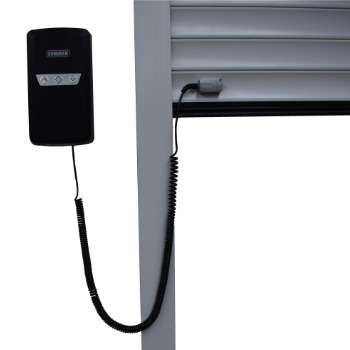 Wireless Safe Edge Control
This modern wireless system sends signals remotely using battery powered receiver technology.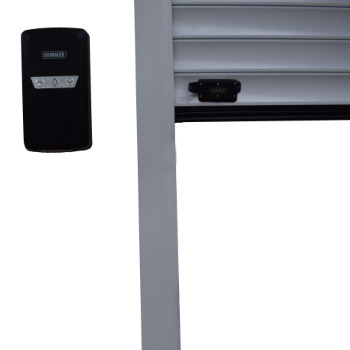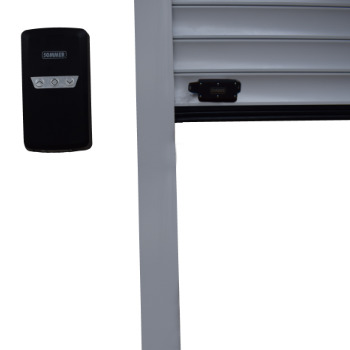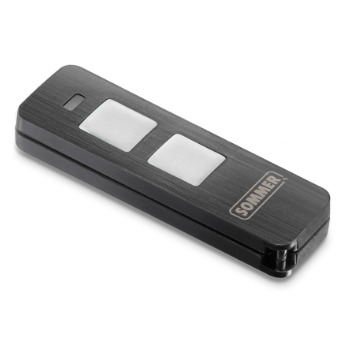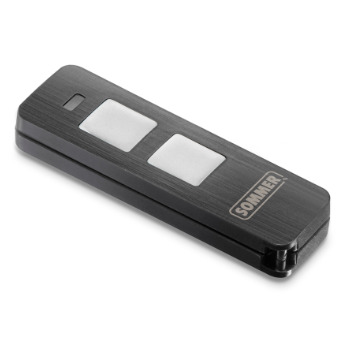 Pearl 2-Chanel Handset
Two handsets included as standard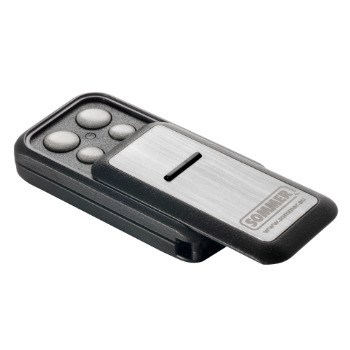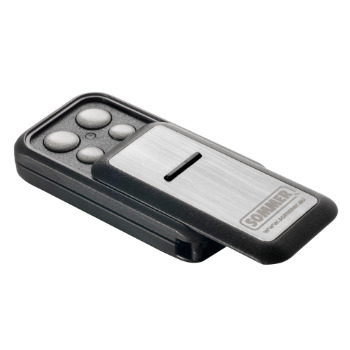 Slider 4-Chanel Handset*
A sliding cover to protect accidental operation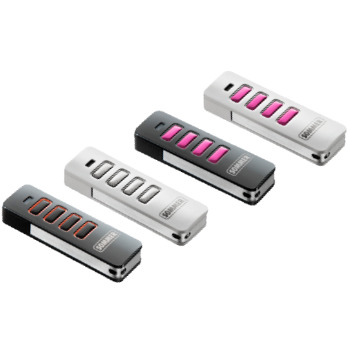 Slider 4-Chanel Handset*
Pearl Vibe is available in four colours and with a vibrating function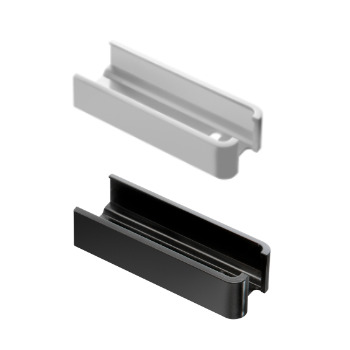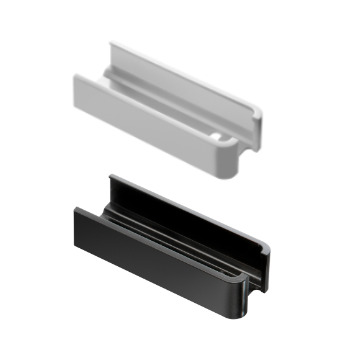 Pearl Range Mount*
Never lose your handset again with our wall mount for Pearl range handset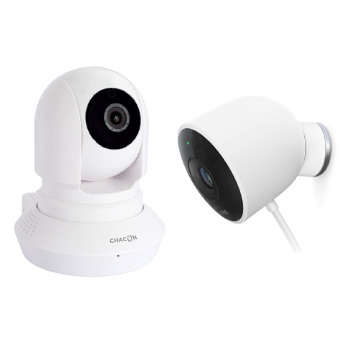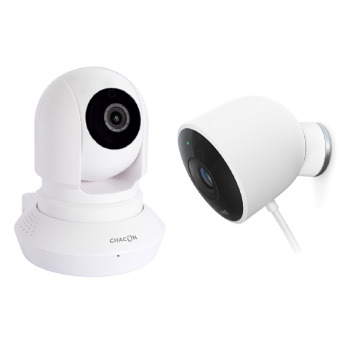 Security Cameras*
Internal and external mounted cameras to enhance security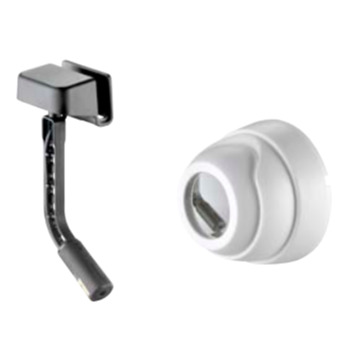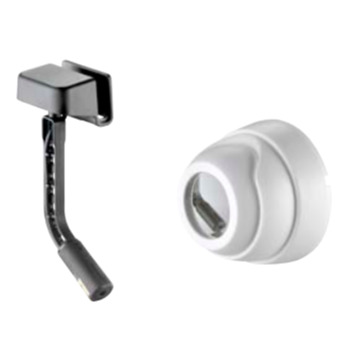 Laser Parking Sensor*
Safely park your car with an audible laser parking sensor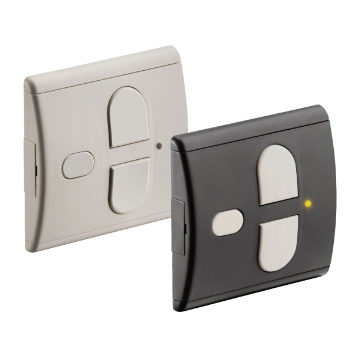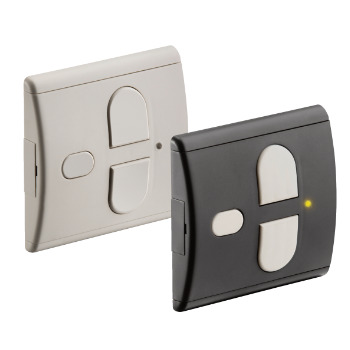 SOMtouch*
Internal wall mounted roller garage door operation switch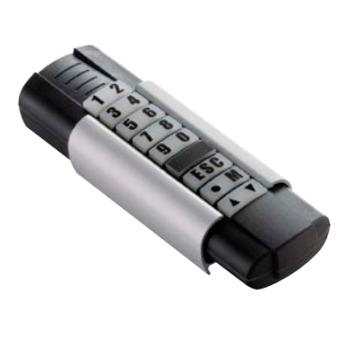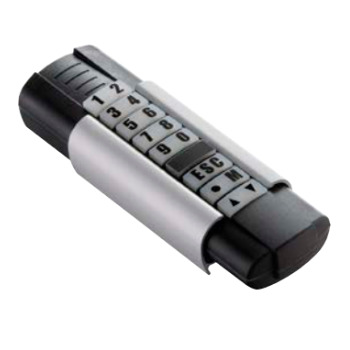 Telecody*
Externally wall mounted multi-code operation station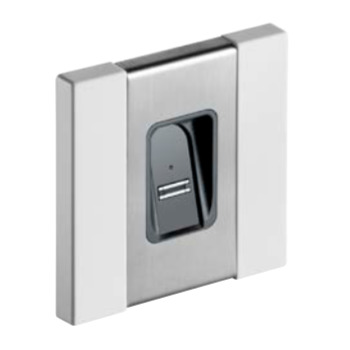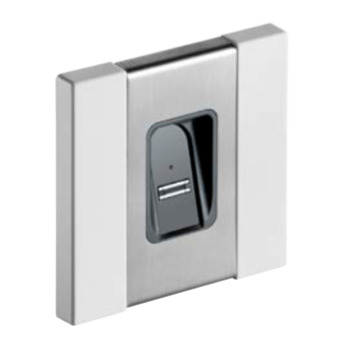 Finger Scanner*
External wall mounted finger scanning operation device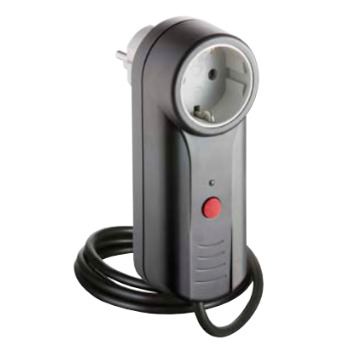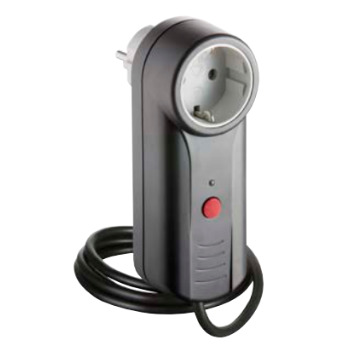 SOMsocket*
SOMsocket allows you to operate internal lighting with your remote handset
Items marked with an * are additional purchases
Ian Howley (ThermoSecure Operations Director) wanted to design and develop an insulated roller garage door that not only exceeded their customers' expectations but was backed up with e [...]